Over the years we have grown our team to provide the best service to our clients. Andre's commitment to North Bay is evident in the community initiatives he's been a part of, and the long-term relationships he has built. His team has been there every step of the way, supporting clients and keeping them informed and connected. We're not only here to help you navigate all the houses for sale in North Bay, but also to give you the confidence and peace of mind you deserve when you put your trust in a North Bay real estate agent. It's all part of building a stronger community.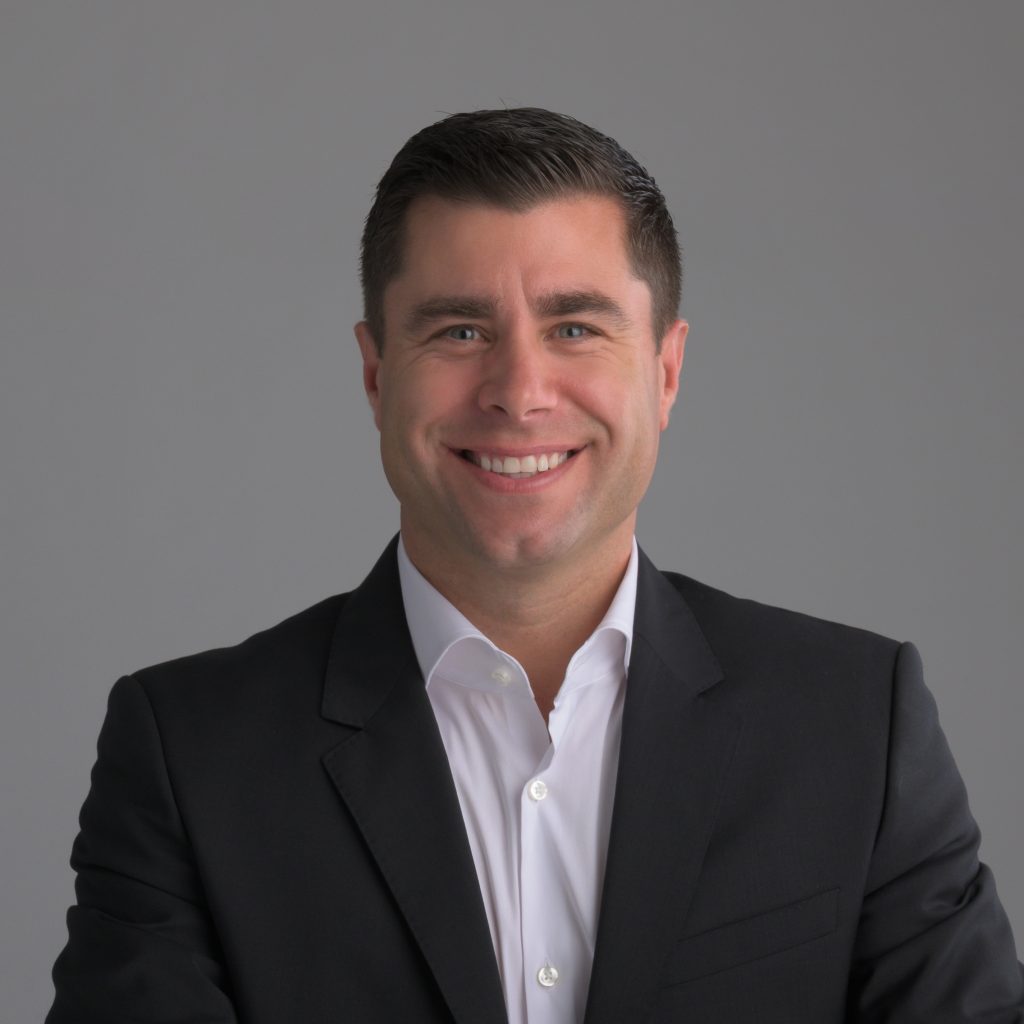 Sales Representative - Team Leader
Andre Purcell is a North Bay Realtor and runs The Andre Purcell Team at Century 21 Blue Sky Region Realty. Born and raised in the great city of North Bay, Andre is passionate about his family, work and the community. Andre is always eager to try new things and give back whenever he can. As a result, Andre is continually trying to better himself. He exemplifies this best through health, fitness, serving the community as a Rotarian and sitting on several community boards as Director and Chair. Successes aside, Andre's greatest achievement is his family, which includes his beautiful wife Shannon and their three young girls, Alivia, Maddison, and Charlotte. Together, they enjoy spending their days at the local ski hill, golf club or a hockey arena.